Coffee and shopping. Is there anything better? Haha. I love getting a drink from Starbucks and strolling around Target. My last trip to Target was so much fun! I woke up early and got there when they opened. It was so empty!! My dream. It was almost too quiet though. I was afraid people would hear me talking to myself. Hahaha It's embarrassing to get caught. The store was so empty I felt like I was having a private shopping experience. Just me and my coffee. I found lots of things to share with y'all too for our weekly Target Tuesday finds! There are so many reasons I love Target, but one is how easy they make it to save money with their app. I'll be sharing more about this in an upcoming post, so go download the app and start saving!
Disclosure: Some of the links in this post are affiliate links, meaning, at no additional cost to you, I will earn a commission if you click through and make a purchase.
I always head to Bullseye's Playground first, aka the dollar spot. There's always fun seasonal decor for cheap, and lots of fun things for kiddos. On this trip, I found lots of craft items to use in our Easter DIY Challenge. The wooden eggs are the cutest, so I picked up some to decorate Unfortunately, the dollar spot items are limited on Target.com, but I did find a couple of Easter ideas you can order online. Check your store for more.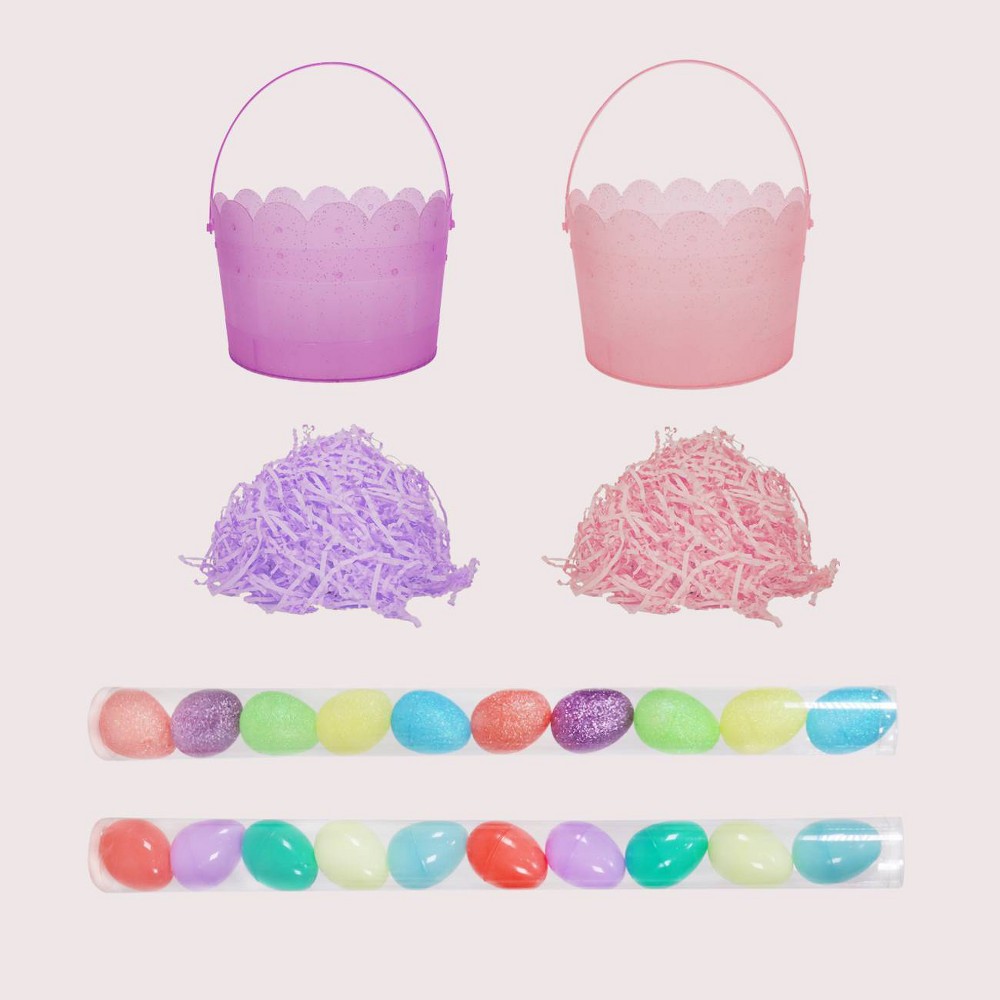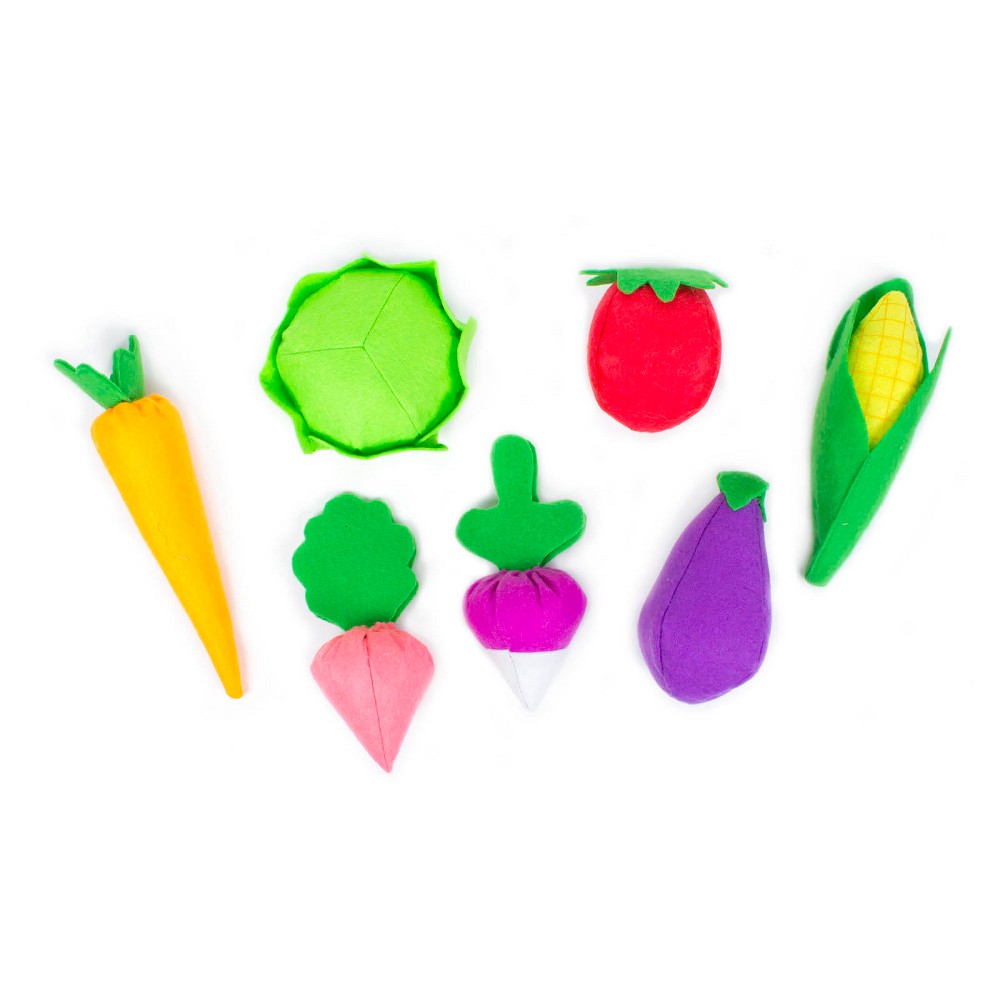 After the dollar spot, I usually head to the women's clothing. That's where I spent most of time on my last trip looking for some new clothes, but I want to share some home decor with you first. I love so many of the brands at Target. I love them even more when they go on clearance. There were several great clearance items in-store. There are also some adorable deals online for Easter and Spring like this purple plaid table cloth. I love how they have it styled as well. Tablecloth and bunny pillows are on sale for $15. Green pillow, for a pop of color, is on clearance for $5.99. The egg basket is regular price $9.99, and I'll share it all season long because I love it!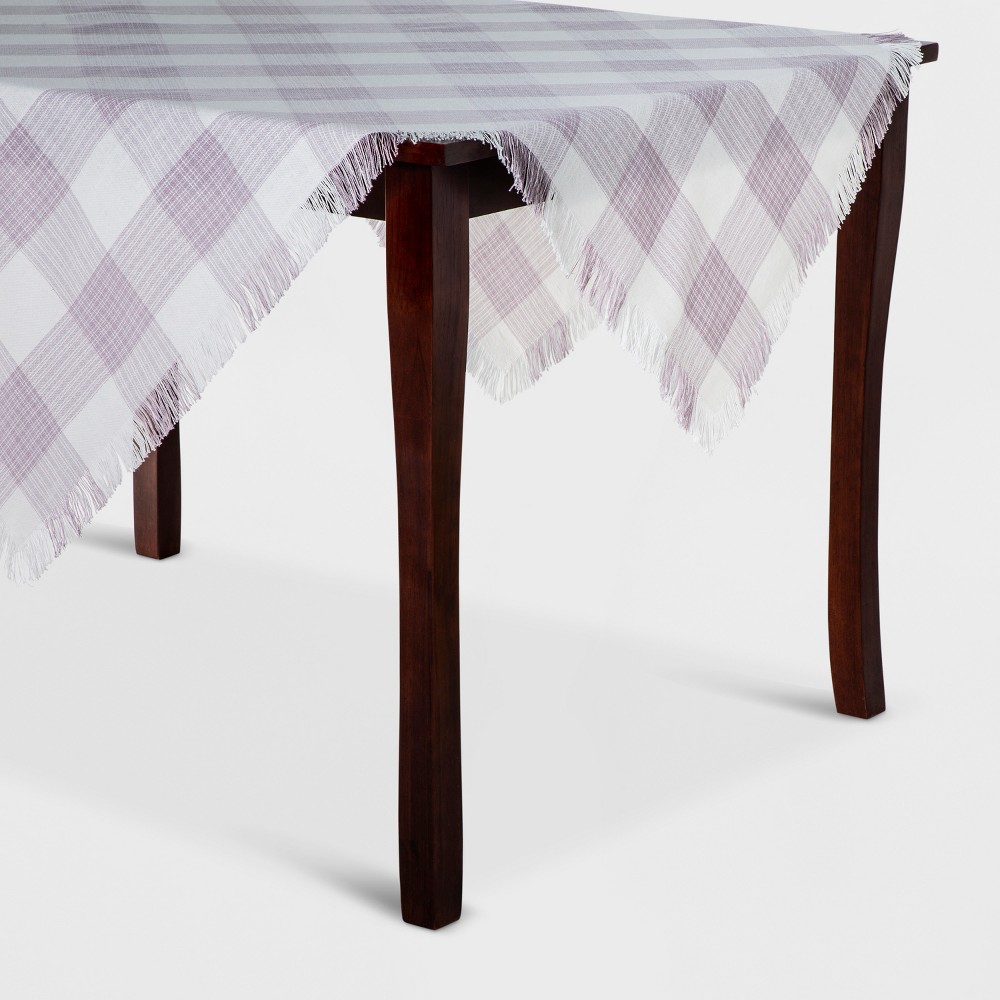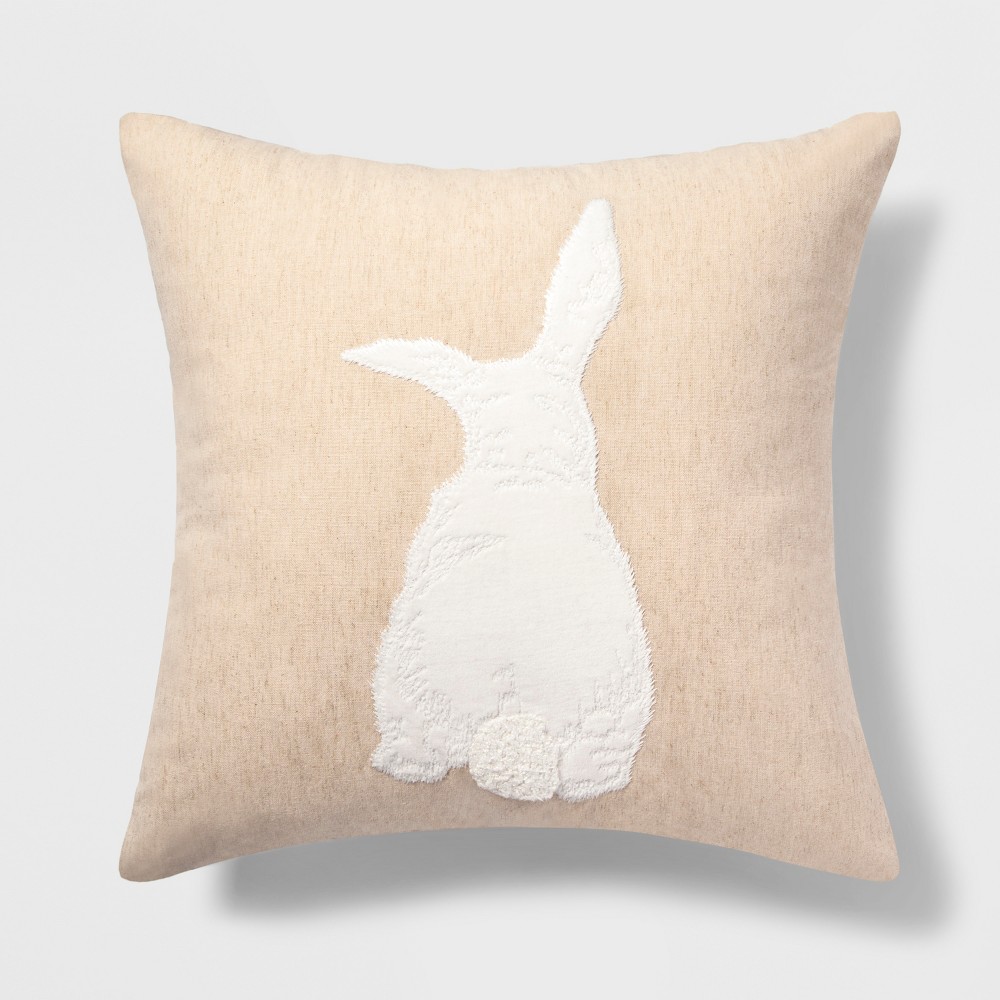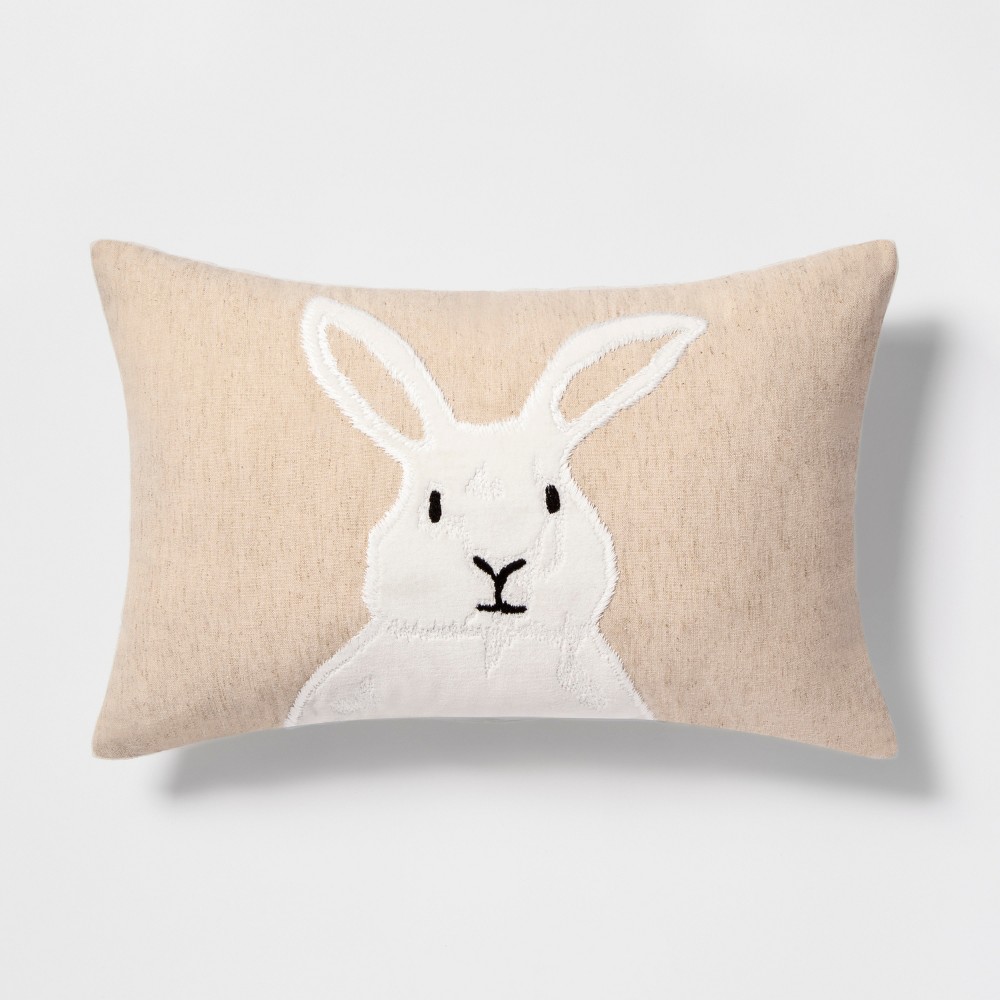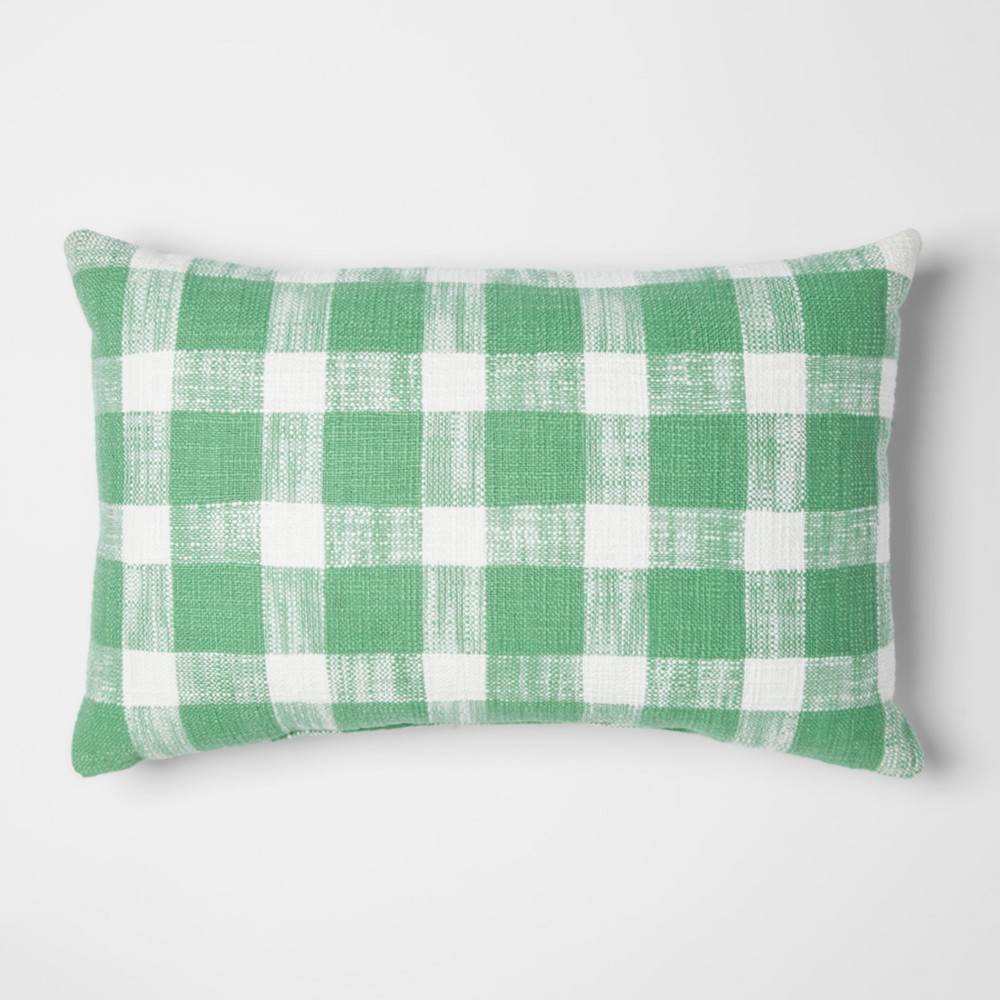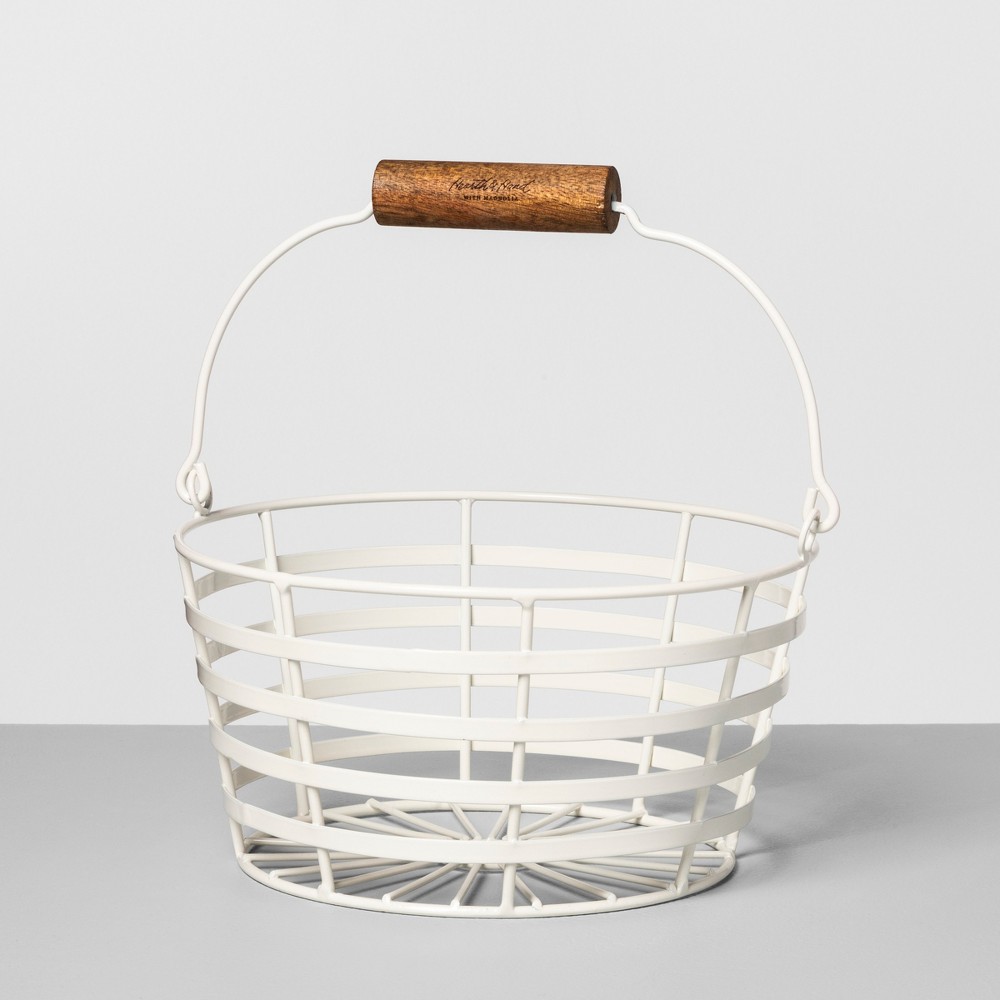 In-store clearance finds. I love the market bag! It's only $5.98.
There are lots of dresses on sale this week too, just in time for Easter shopping. The toddler's dresses start at $6 and girl's at $7. Women's dresses are as low as $15. I tried on several dresses in-store and brought home a dress and skirt. Here are some of my favorites for toddlers and don't forget the sandals for $10. The blue floral dress is regular price, but it's the cutest thing I have ever seen! It sold out quickly when it was released, but they've restocked it. It's a line from Mila and Emma, funny insta-famous twins. I'm sure y'all have seen one of their viral videos.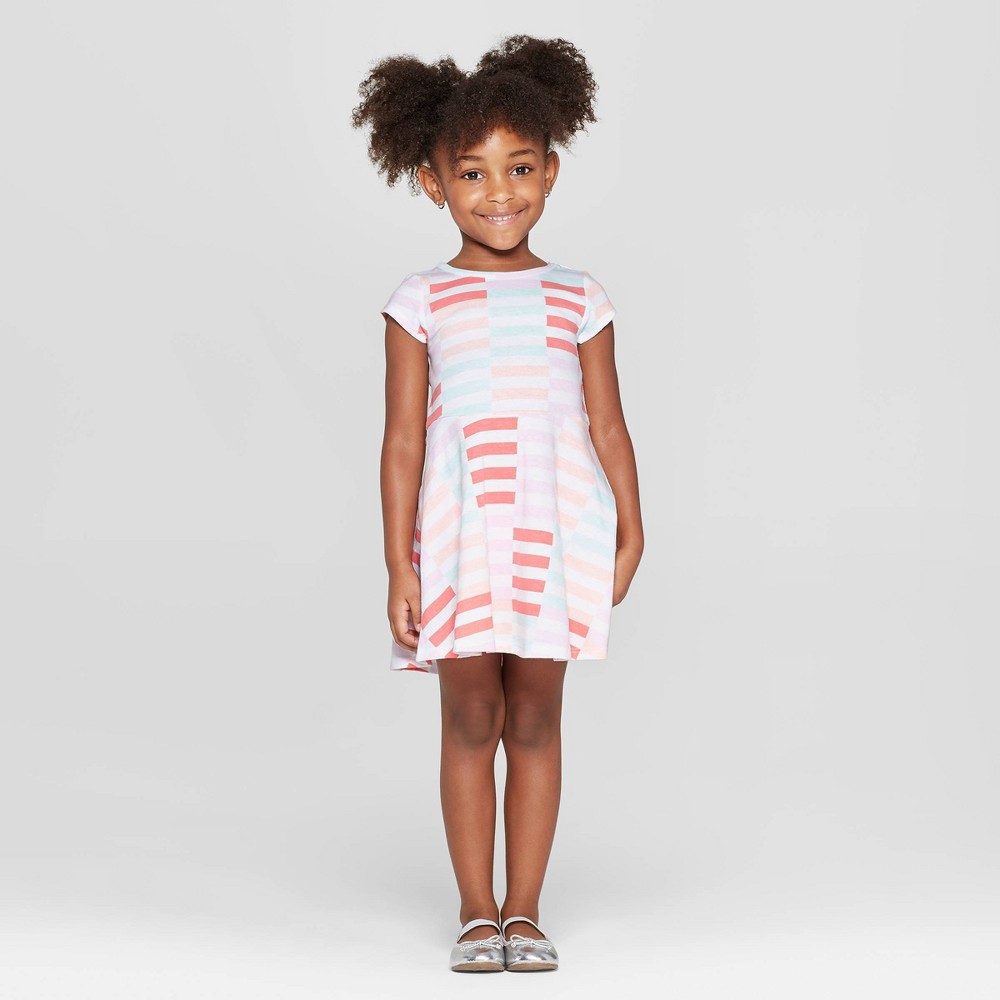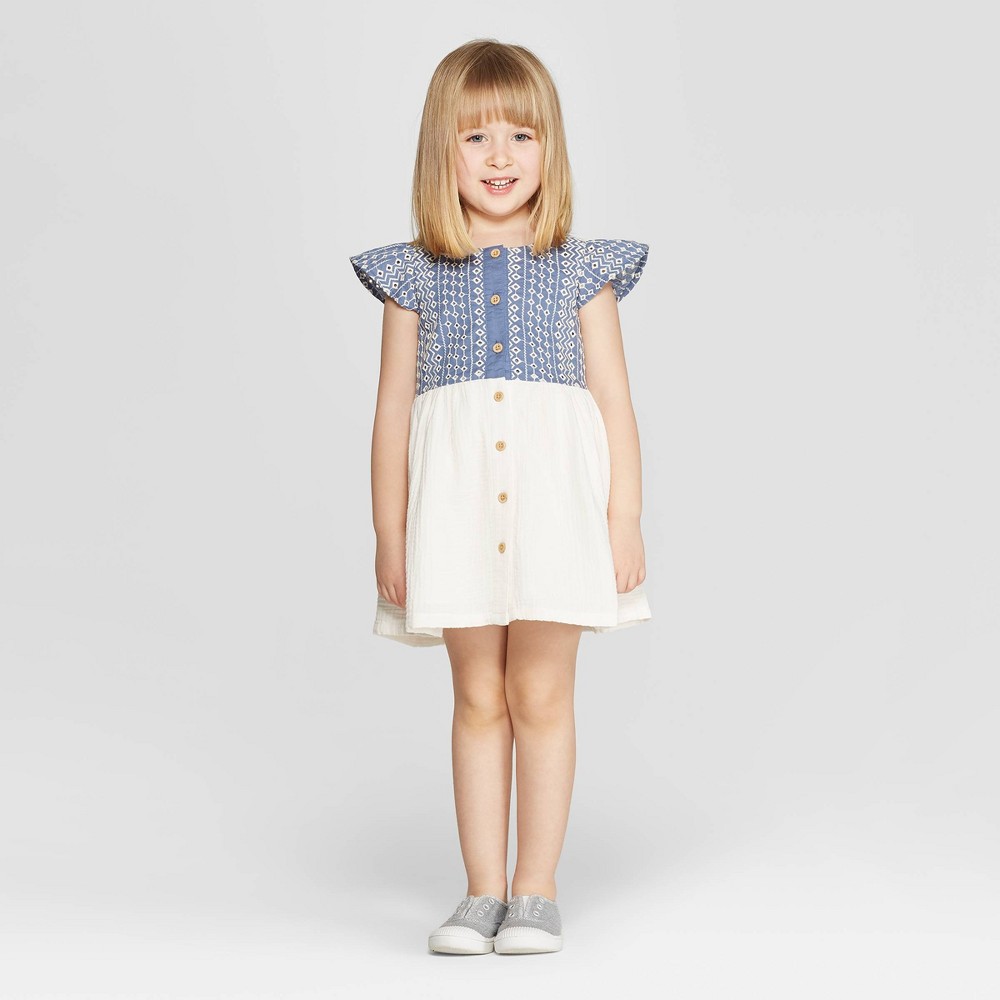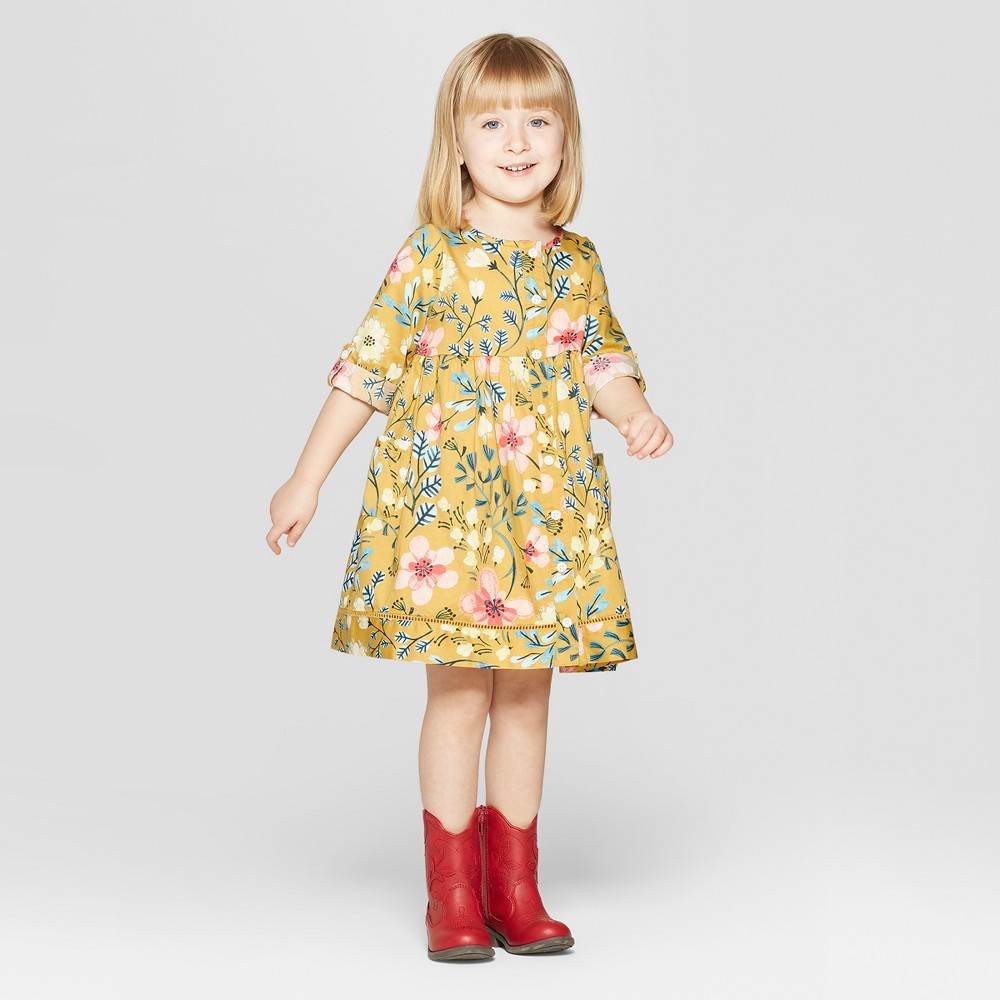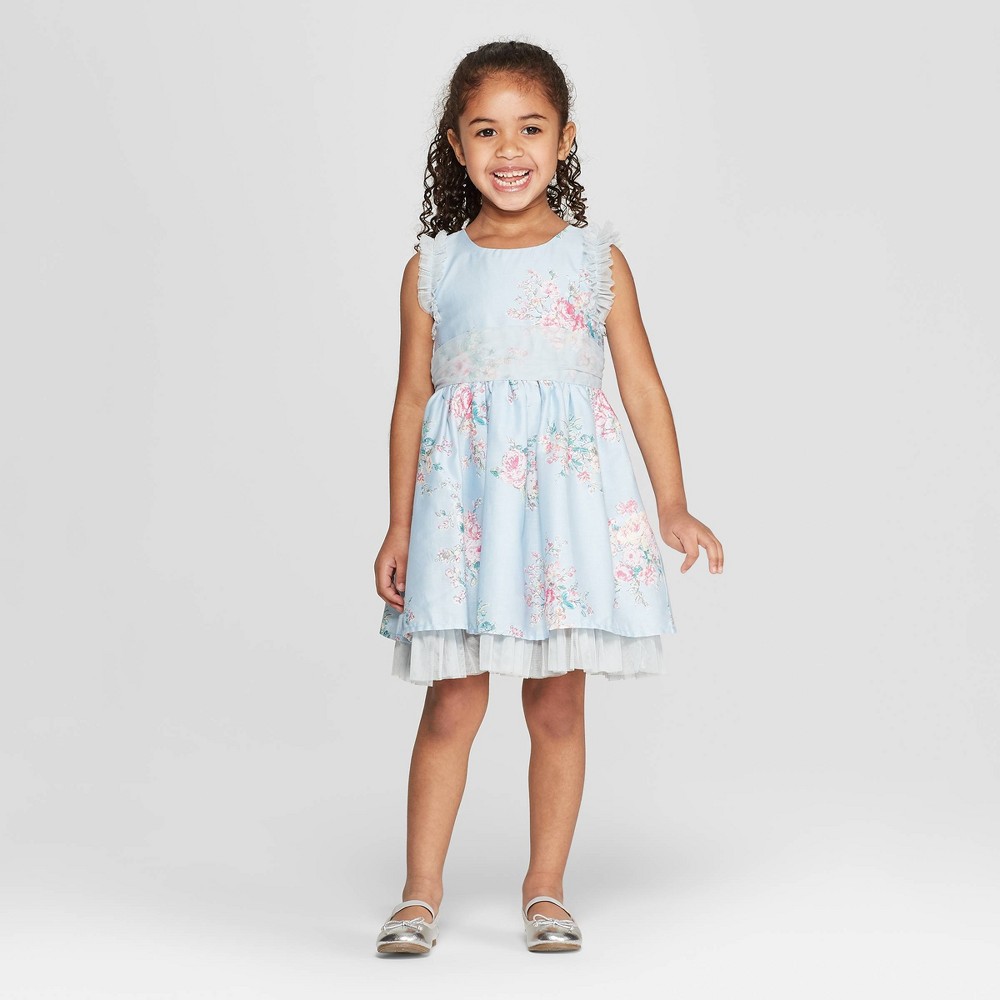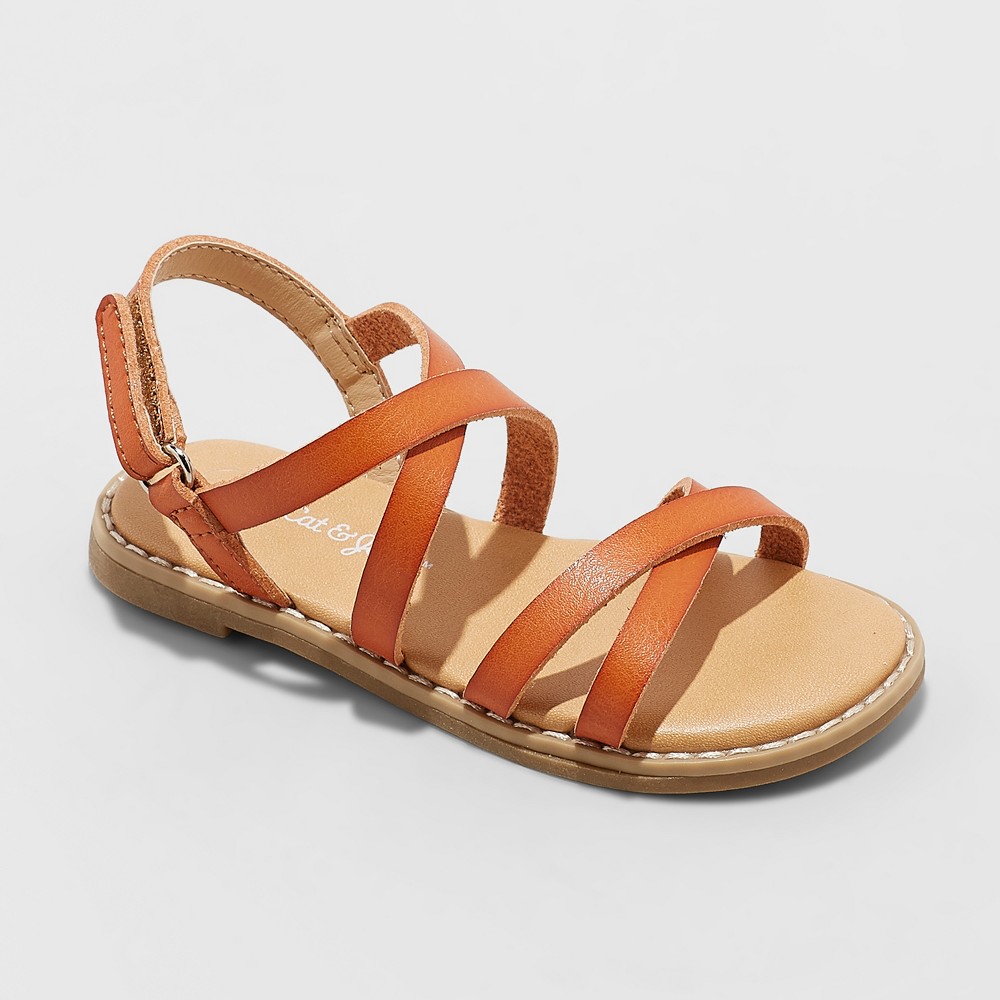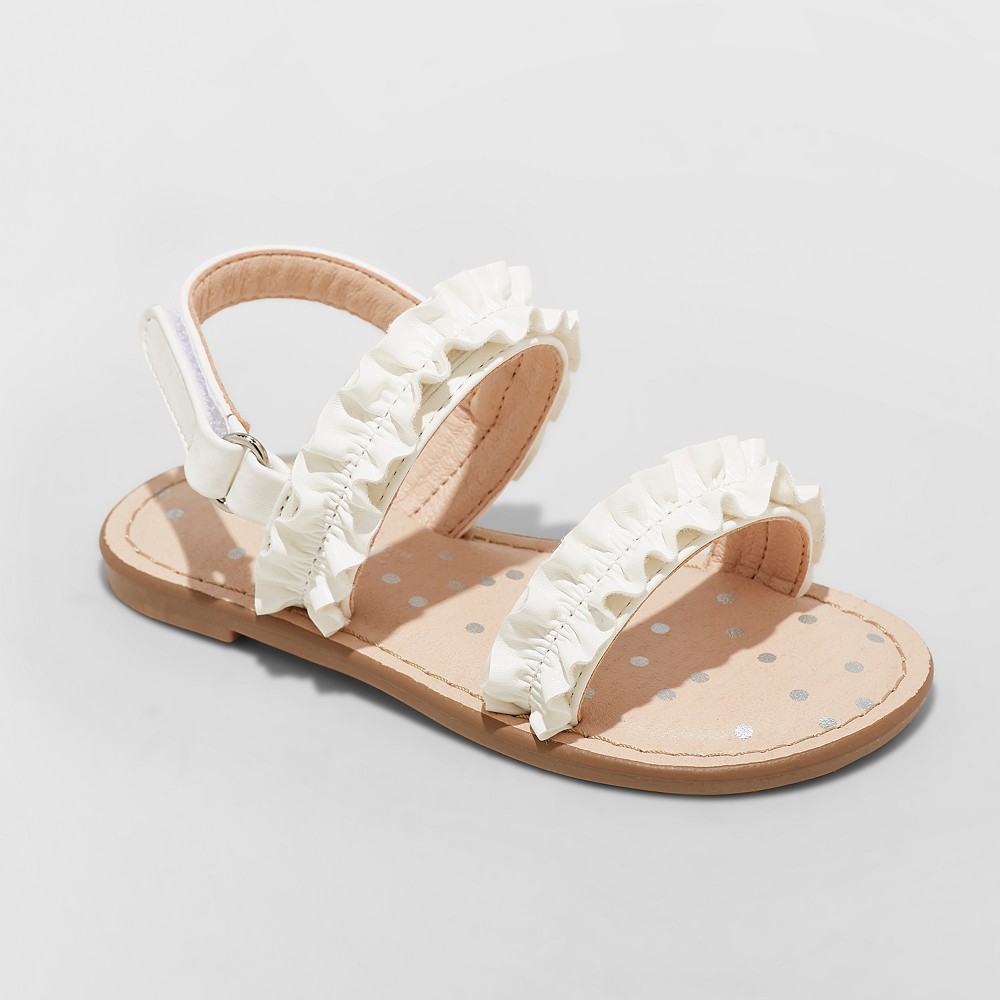 Finally, to the women's clothes. I have been searching for some new items to add to my closet, and I have searched everywhere! Target is honestly one of the best places I have found clothes that are my style and are a good price. The first dress is one I brought home with me. The sleeves can be buttoned up, and the fabric is so soft! It's incredibly comfortable. If you're worried about the buttons, the opening is sewn up to the bust, so not unbuttoning. Yay! I got a size 1X. It's on sale for $23.99. They also have a short sleeve option.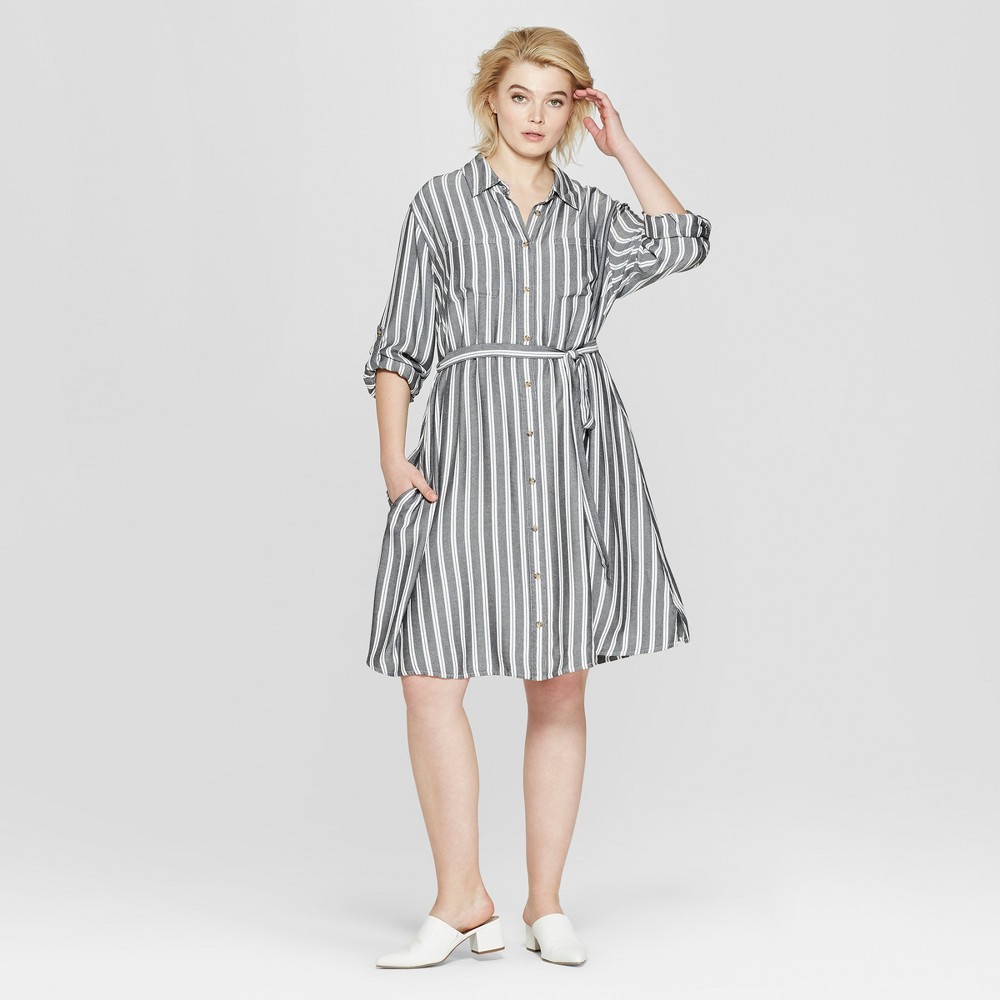 This skirt is a must have for all seasons! I wasn't planning to try it on, but the price was so reasonable I gave it a chance. I loved the fit and decided to buy it. The fabric is thicker, so it doesn't cling like other pencil skirts I have tried. I got a 1X in this as well, and it comes in two colors.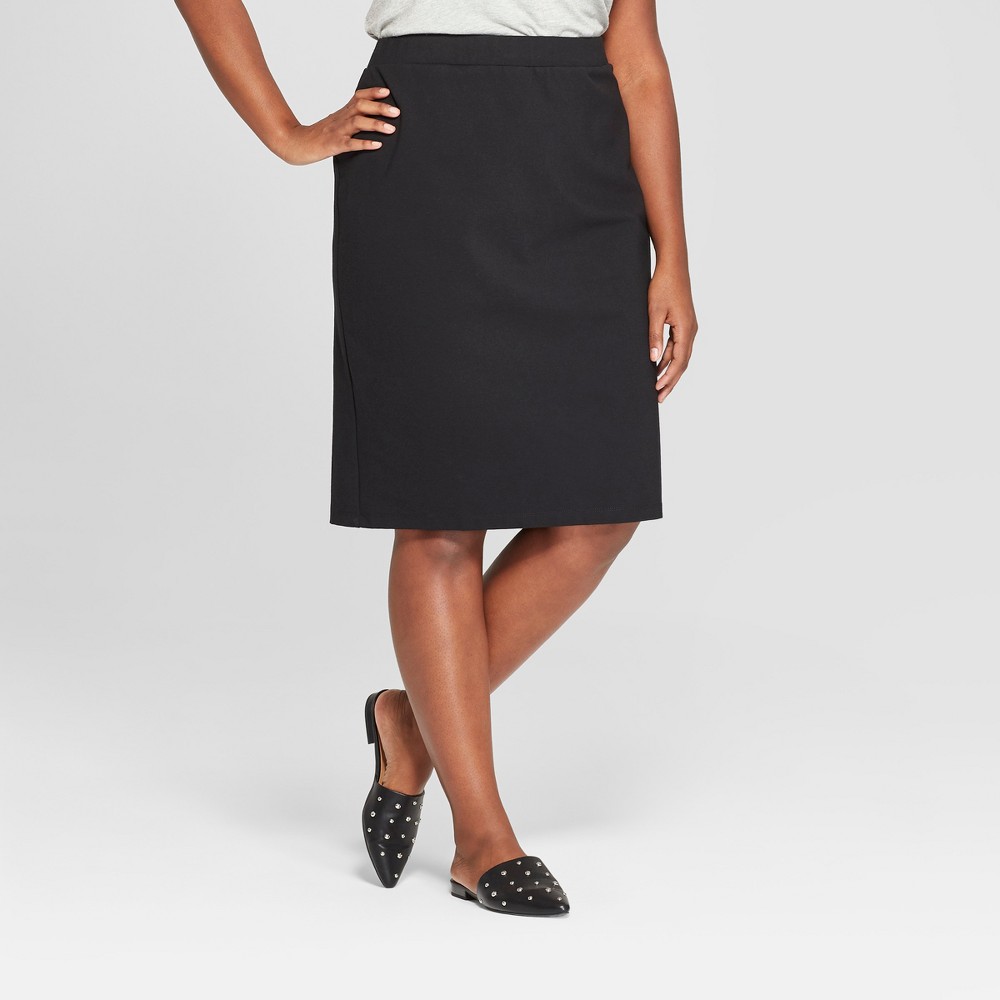 I didn't bring this dress home, but it was so comfortable! Apparently, I like the feel of rayon fabric. It's the same fabric as the stripped dress, and it's on sale this week.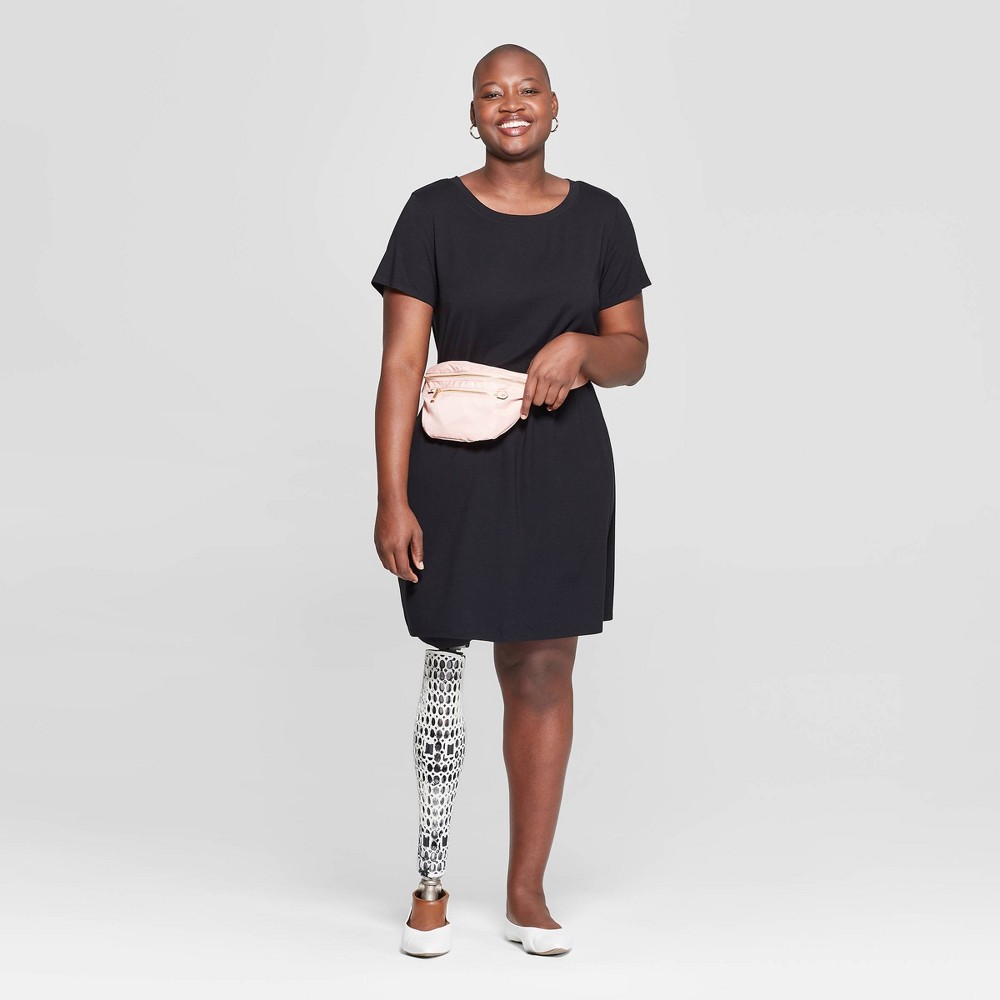 My Target doesn't have this skirt in-store, but I want to try it on so bad! I think it's adorable. If you order it, let me know what you think.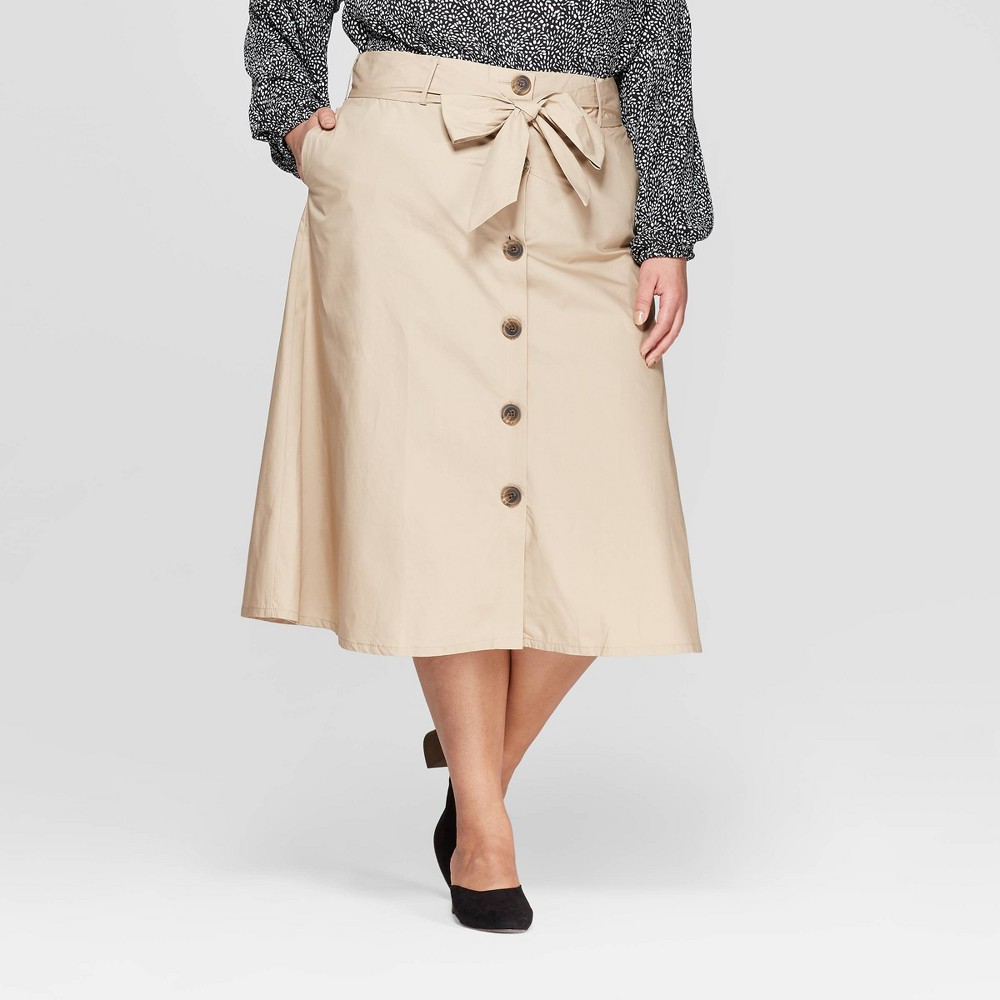 Here are a few other dress recommendations for this season. This t-shirt dress is super comfy, and I loved the pleats at the bust that helped add some shape to it. This knit dress has a front tie elastic waist. Lastly, here's a floral shift dress in yellow. I have seen this yellow color for spring in every store I have shopped. That's all for my Target Tuesday shares this time. Let me know what you find on your next trip or online! Hope this helps you get some things for your home or treat yourself.