It's Tuesday, and time to share some Target deals. Target is where I shop the most for Elia, especially while she was still a "baby." (I still call her a baby even though she's technically a toddler now.) They often have a sale on baby items where you get a gift card for spending so much on baby items. I would wait until that rolled around to buy formula, diapers, wipes, and baby food. You can stack coupons with the savings as well. For instance, this week they have a deal on diapers. If you buy two boxes, you get a $10 Target gift card. To add to your savings, use the Target app and search available diaper coupons under the Cartwheel offers tab. There are lots of diaper coupons to go with this week's discount on diapers. Today, I'm going to share several baby deals at Target this week in addition to the above.
First, they are having their Car Seat Trade-in Event. If you have an old car seat, or if you find one somewhere, you can get a 20% off coupon to use on a new car seat or other baby gear. We did this last year for Elia. I bought a cheap car seat on Amazon for Matt's truck. It was an awful choice. Haha. We ended up not using it, so when this offer came around, we traded it in and bought Elia a duplicate of the seat she already had using the 20% off coupon. We have the Graco seat below in both our cars.
Disclosure: Some of the links in this post are affiliate links, meaning, at no additional cost to you, I will earn a commission if you click through and make a purchase.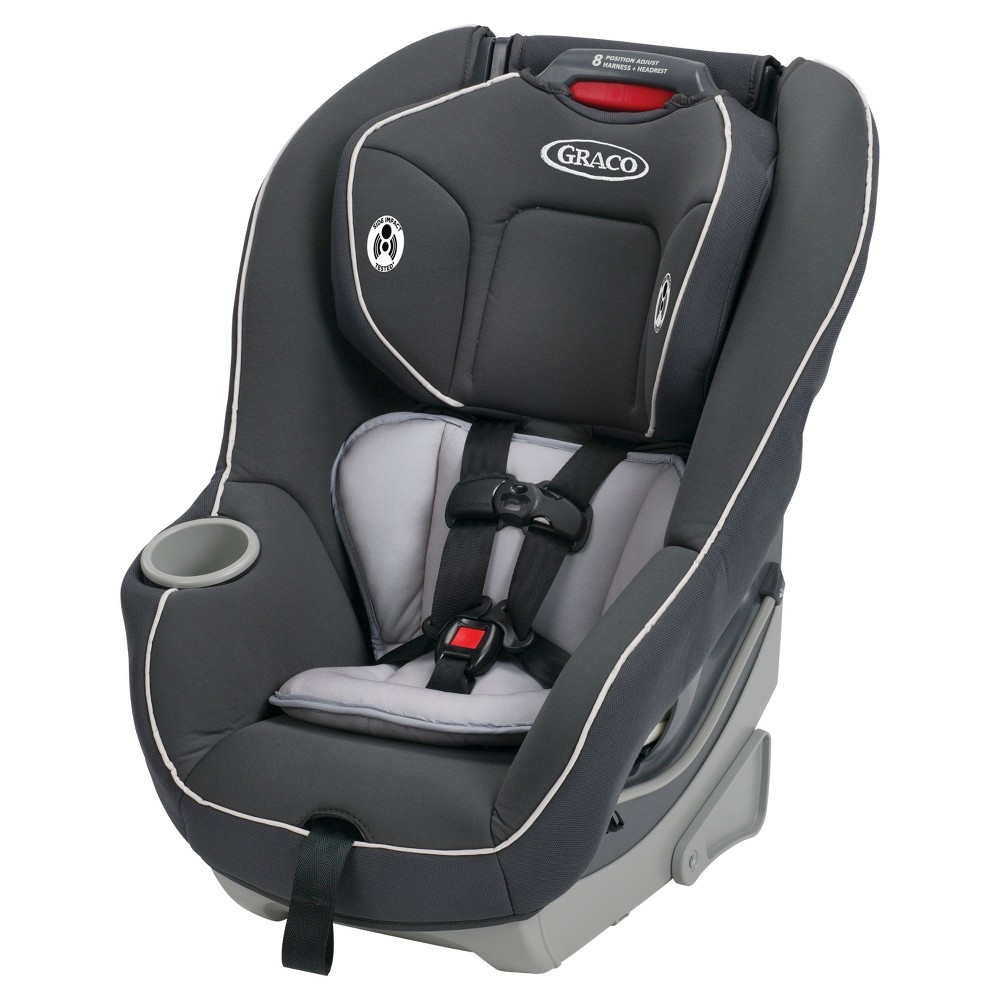 Second, if you're expecting a baby soon, you need to set up your registry at Target. Honestly, I can't remember if we did a registry at Target. Haha But, they have some great perks. You get the free welcome kit full of samples and coupons, and my favorite part is you will get a 15% discount on items left on your registry 8 weeks before baby arrives. Basically, you have access to a 15% off coupon to use once in-store and once online. You can use it in addition to Cartwheel offers, gift cards, and REDCard discount. You better believe I will be taking advantage of this if there's another baby in our house. Here are some FAQs about the coupon and how it works.
If you want to scroll through all baby deals this week, here's a link just for you. Scroll baby deals. Now it's time to share my favorite baby item. CLOTHES. The little clothes are so adorable. This week Target has select baby clothes 50% off, online only. I've picked a few of my favorites below, or you can shop all the sale clothes here.
First, they have some adorable onesies on sale! We had a ton of onesies when Elia was small, and we went through them so fast. Having lots on hand saved me from washing clothes every five minutes. She was a "happy spitter" so there was a lot of spit-up for the first 9 months. I couldn't stand to leave her in it, so there were lots of outfit changes. While we were home, she was mostly in onesies. Here are some super cute ones 50% off this week making them $4.99 per pack.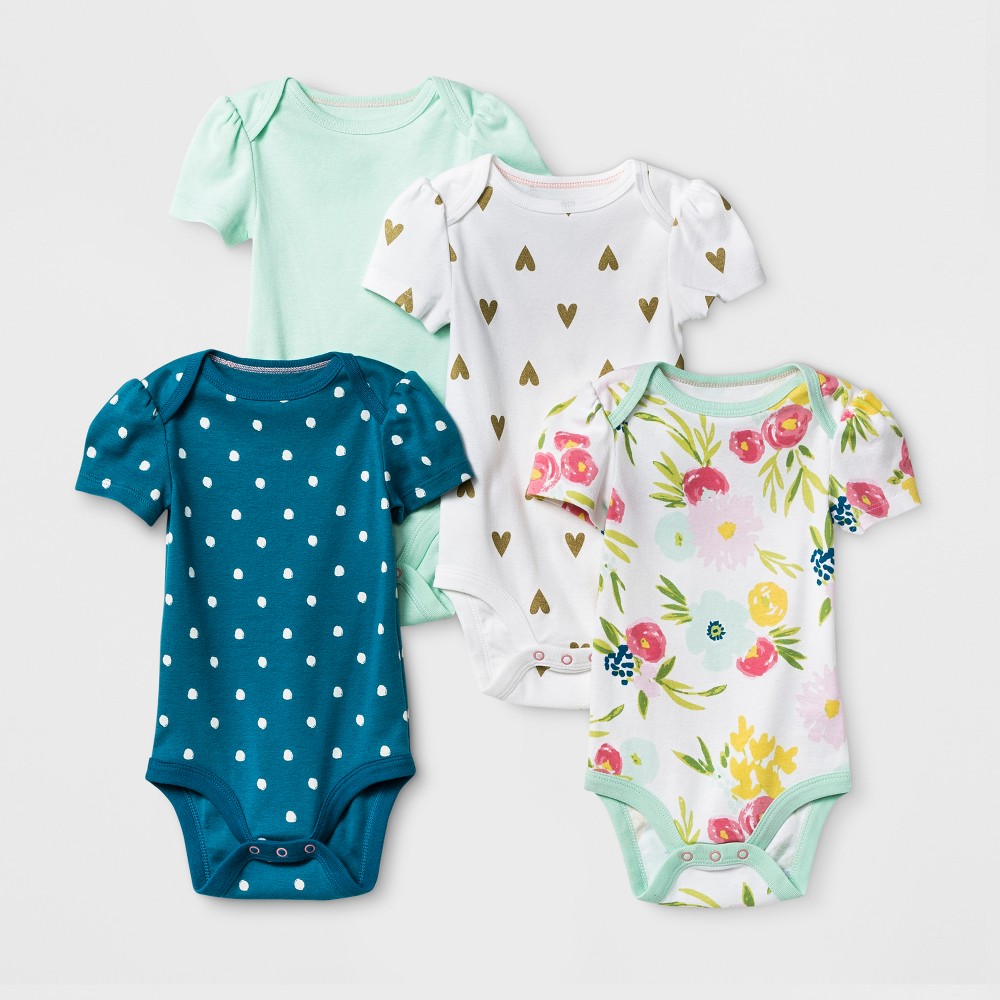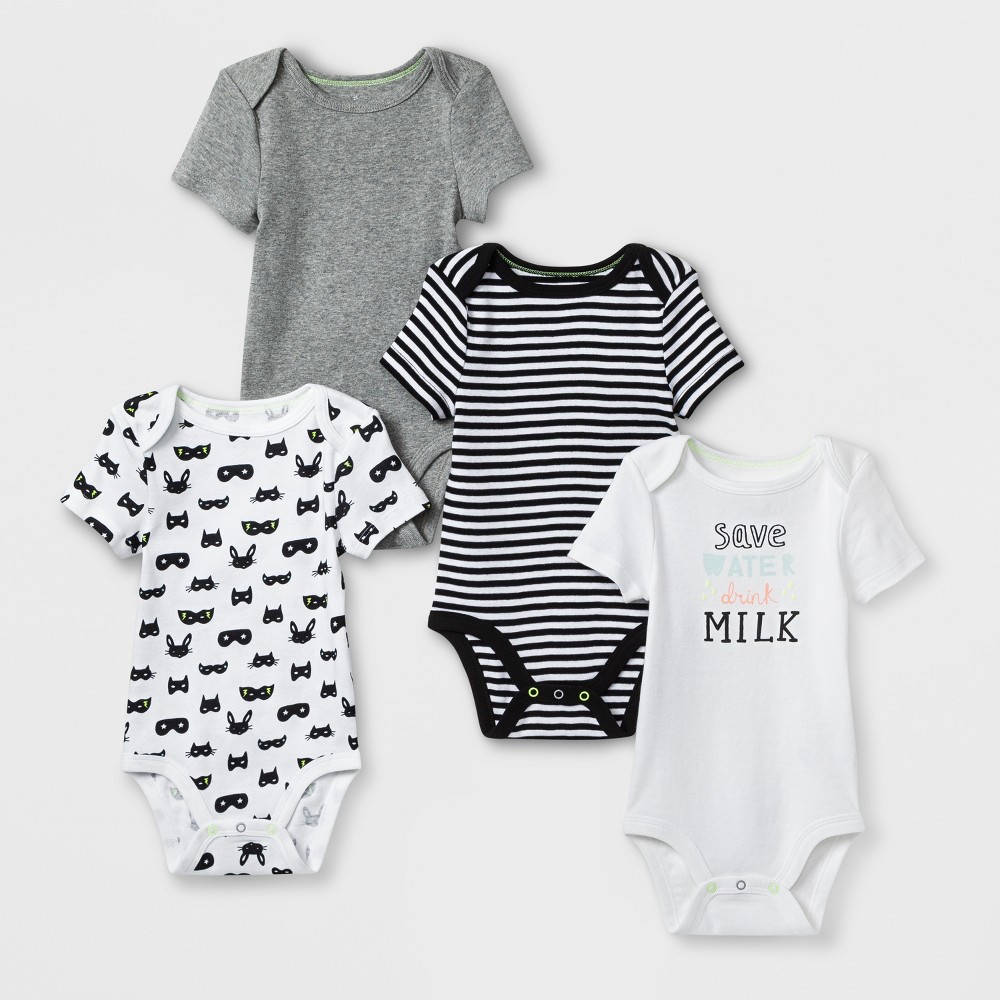 Here are some long-sleeve options too for $4.99.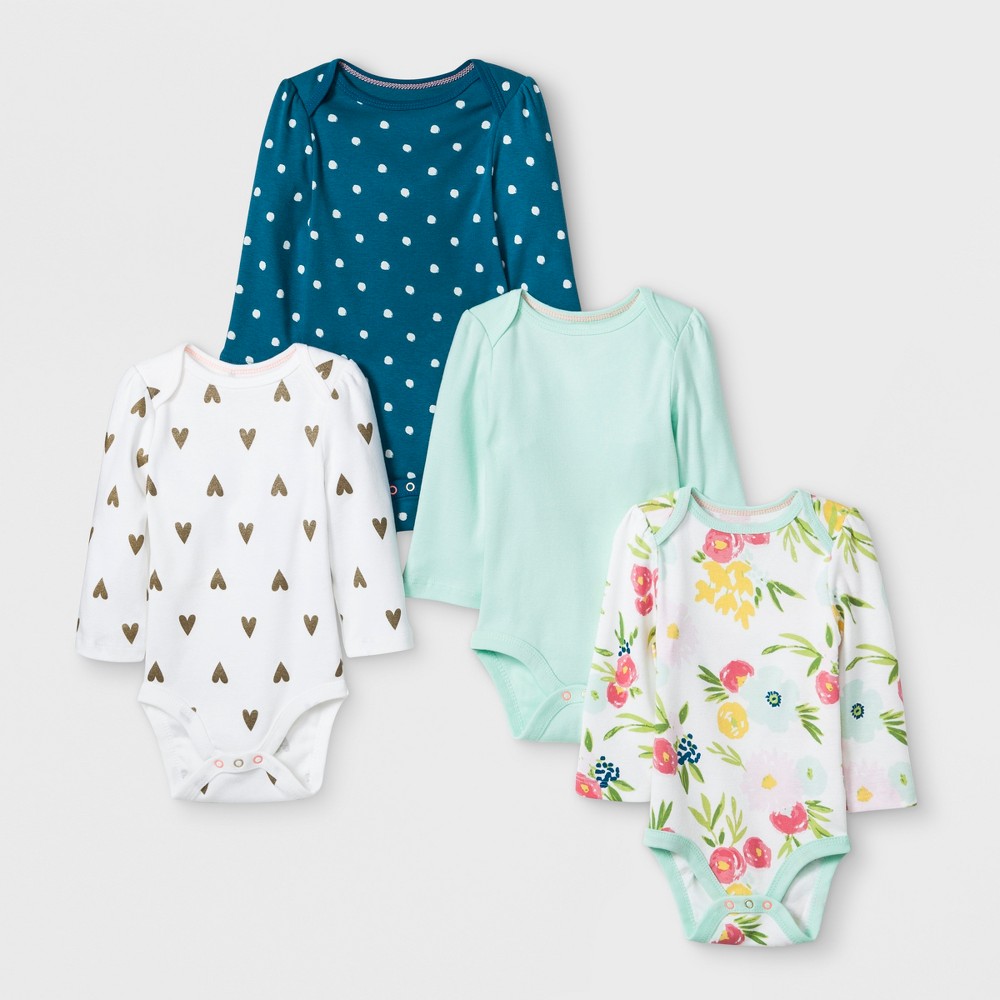 Little pants like these go well with onesies. It makes baby look so cozy. This three pack is only $4.99.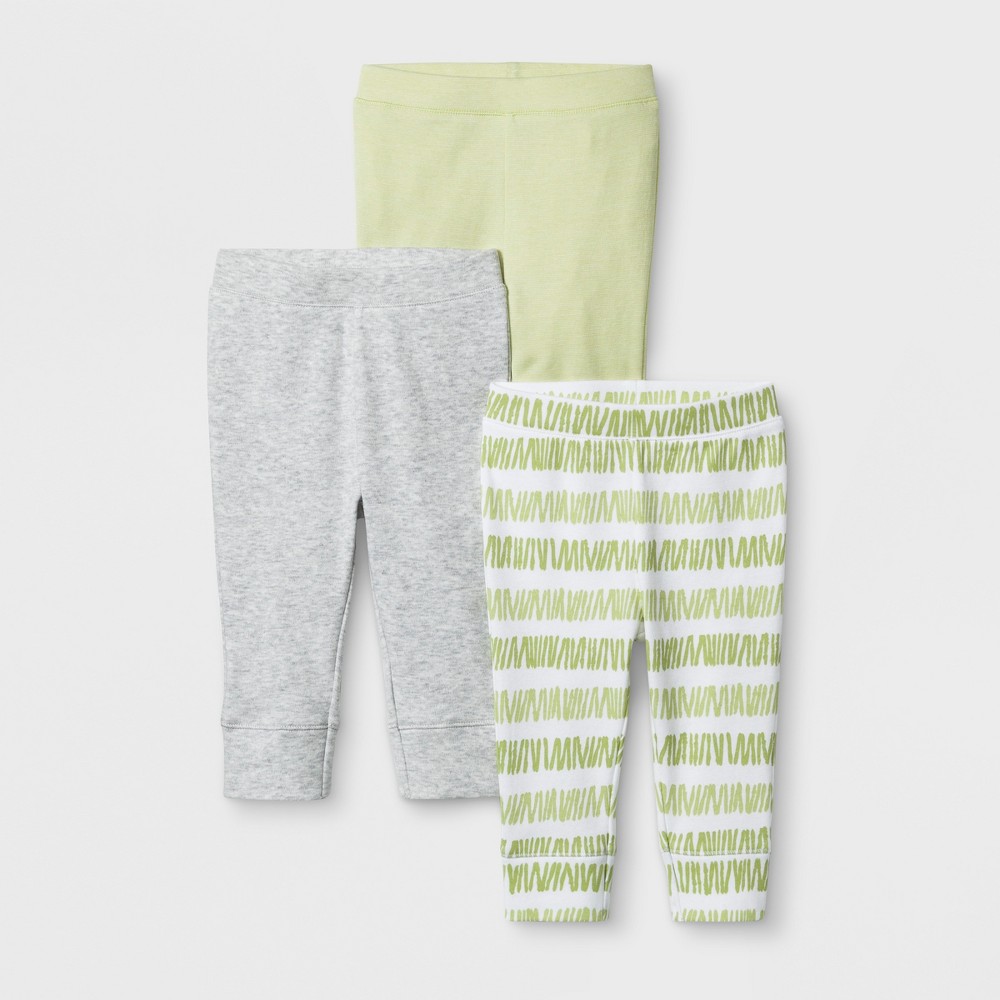 Once Elia got a little bigger, I fell in love with rompers. There are snaps at the bottom for easy diaper changes. Get both for $5.49.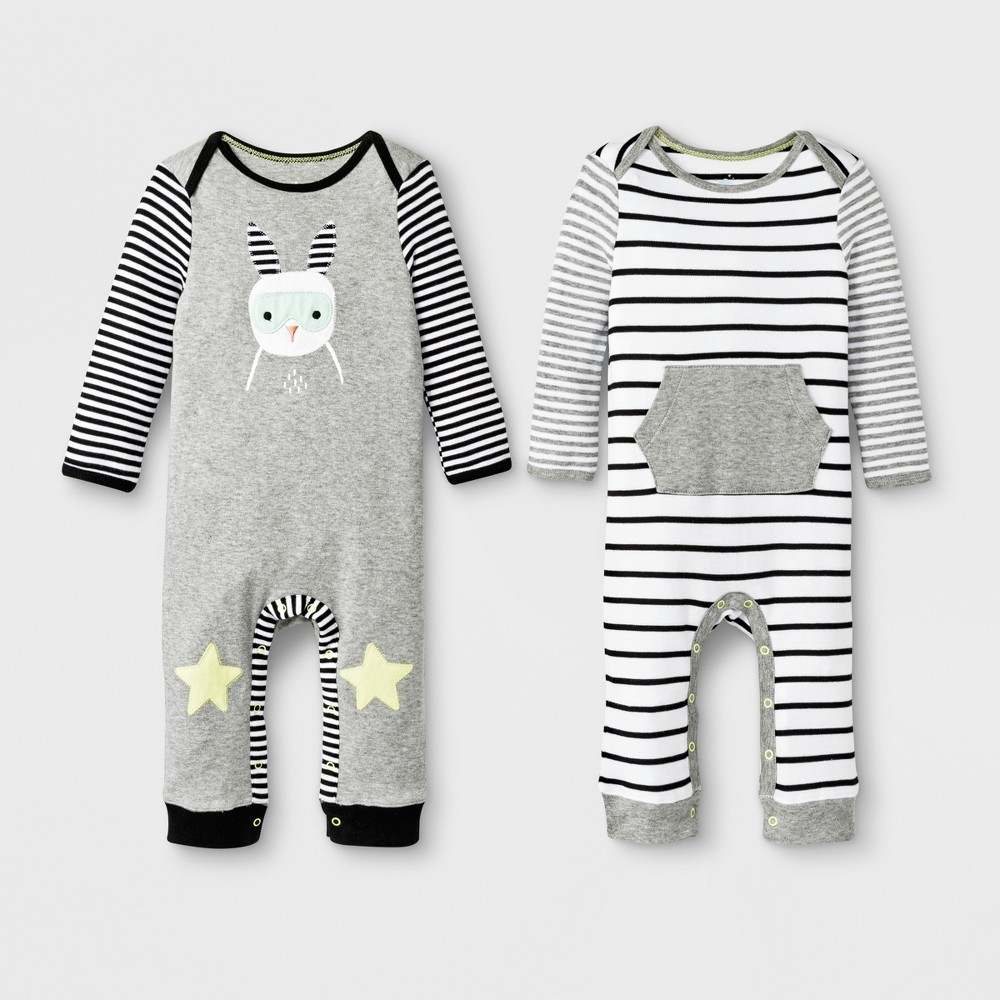 Lastly, there are several sets for sale like this one below. All these pieces for $4.99!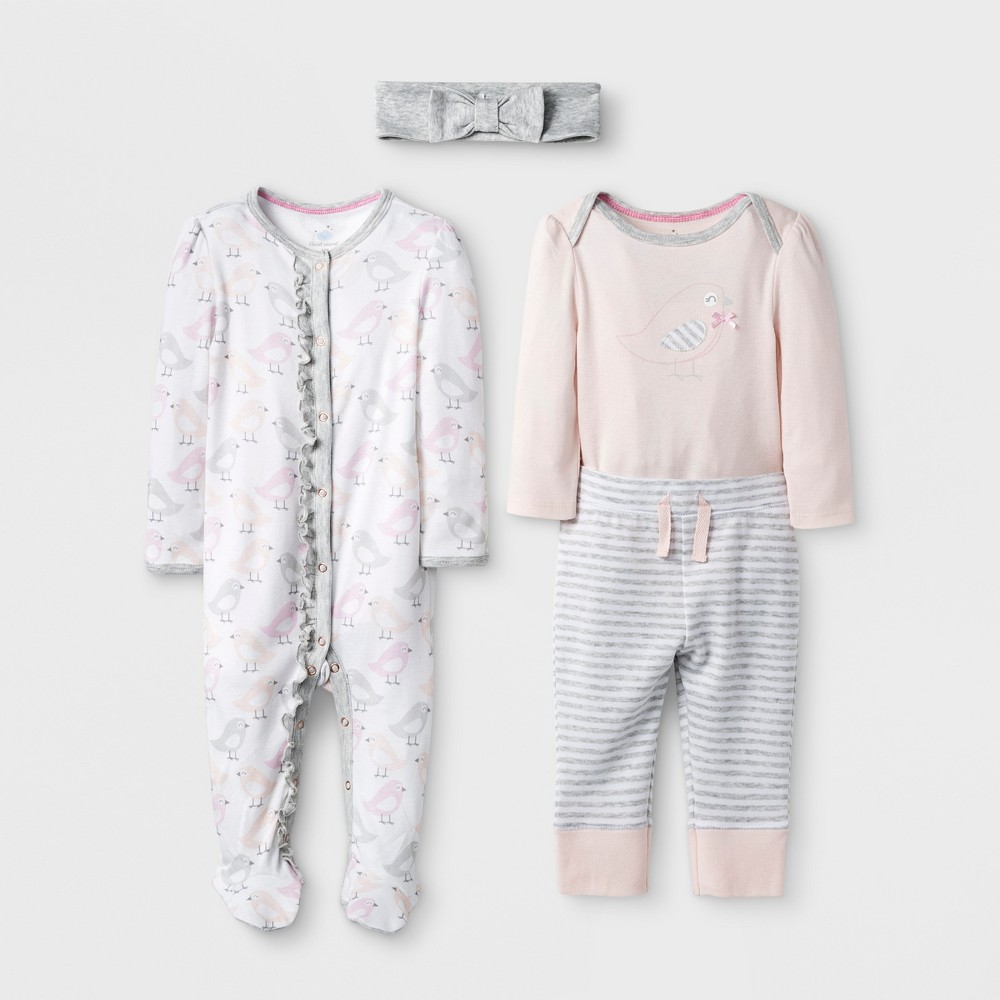 That's all for this week's Target Tuesday! Let me know if this was helpful, and I'd appreciate it so much if you used my links to purchase any of these items. Happy shopping friends!
Tag me in your finds @annakateturner.